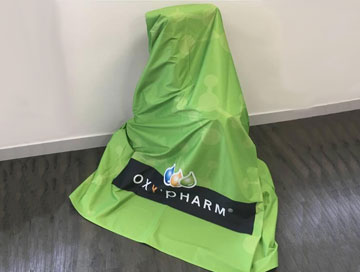 [dfd_spacer screen_wide_resolution="1280″ screen_wide_spacer_size="50″ screen_normal_resolution="1024″ screen_tablet_resolution="800″ screen_mobile_resolution="480″ screen_normal_spacer_size="50″ screen_tablet_spacer_size="50″ screen_mobile_spacer_size="20″]
Given the current climate, we deem it appropriate to reassure all our customers, that our Nocotech and Glosair systems are effective in the termination of Coronavirus disease (COVID-19) via airborne decontamination
due to its proven virucidal activity and compliance with the AFNOR NF T 72 281 efficiency standard (November 2014) on disinfection processes by air diffusion.
Furthermore, both concepts are registered at European level with the ECHA (European Chemicals Agency) under the Biocide Directive.
By way of further reassurance, and with their recommendations of specific use of their equipment in this regard, please see as follows two statements from the Manufacturer of the Nocotech and Glosair systems – Oxy'Pharm, France.
Please contact us for more information.
[dfd_spacer screen_wide_resolution="1280″ screen_wide_spacer_size="20″ screen_normal_resolution="1024″ screen_tablet_resolution="800″ screen_mobile_resolution="480″ screen_normal_spacer_size="20″ screen_tablet_spacer_size="20″ screen_mobile_spacer_size="20″][dfd_spacer screen_wide_resolution="1280″ screen_wide_spacer_size="20″ screen_normal_resolution="1024″ screen_tablet_resolution="800″ screen_mobile_resolution="480″ screen_normal_spacer_size="20″ screen_tablet_spacer_size="20″ screen_mobile_spacer_size="20″]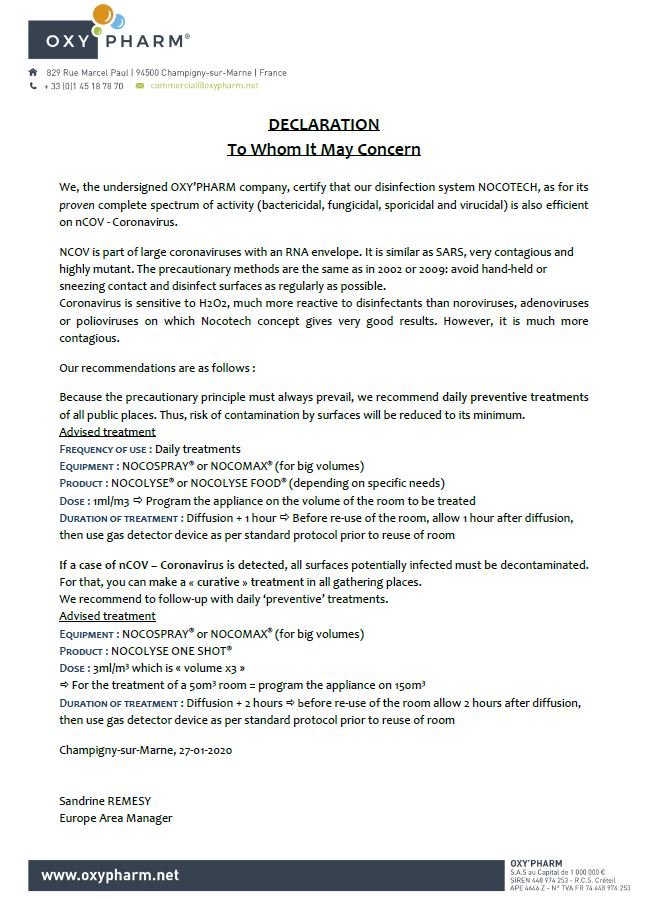 [dfd_spacer screen_wide_resolution="1280″ screen_wide_spacer_size="20″ screen_normal_resolution="1024″ screen_tablet_resolution="800″ screen_mobile_resolution="480″ screen_normal_spacer_size="20″ screen_tablet_spacer_size="20″ screen_mobile_spacer_size="20″]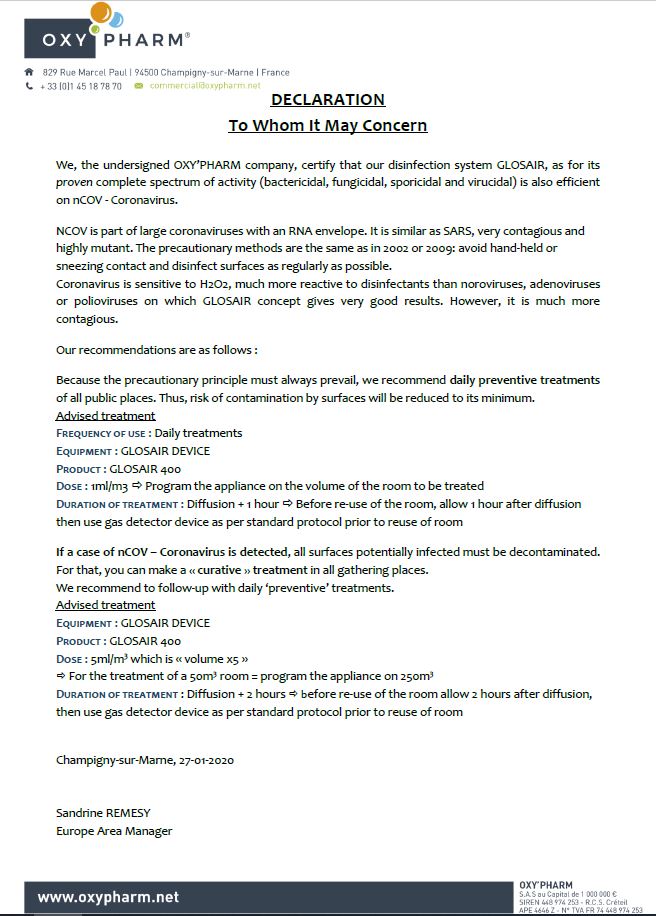 [dfd_spacer screen_wide_resolution="1280″ screen_wide_spacer_size="50″ screen_normal_resolution="1024″ screen_tablet_resolution="800″ screen_mobile_resolution="480″ screen_normal_spacer_size="50″ screen_tablet_spacer_size="50″ screen_mobile_spacer_size="50″]