Coming soon the NEW – Glosair next generation system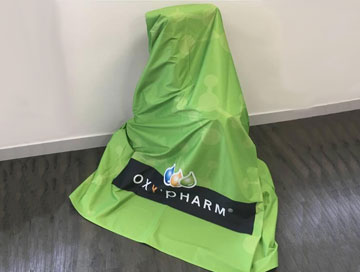 Still under wraps, but very soon to be unveiled, the NEW Glosair decontamination system by Oxy'Pharm will greatly enhance an already impressive product portfolio with its advanced technology features at an affordable price – purchasing and maintenance!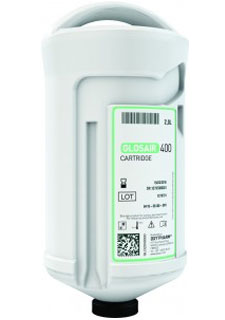 When Oxy'Pharm announced their take over of the manufacturing of the Glosair chemical from ASP, following their withdrawal from the market in November 2015, they also made a commitment to develop a complementary future range for both consumables and appliances. That time is soon upon us!
Innotec has recently seen a sneak preview of the soon to be launched Glosair system and have to report that Oxy'Pharm has certainly not let us down.
The system has been developed around the existing Glosair cartridge offering a next generation option to existing Glosair customers and a hi tec advanced technology to new customers alike.
Final touches are just being made. Further details on the launch date and the product itself will be announced on our website and via our Twitter feed using the link at the top or bottom of this page – You wont be disappointed!